La Gaviota is a family business, since 1980 was a vacation home and it´s in 2003 that became an inn, when the family decided to open the doors to the public and to share with visitors from all over the world this "Piece of Paradise that floated to the Caribbean Sea".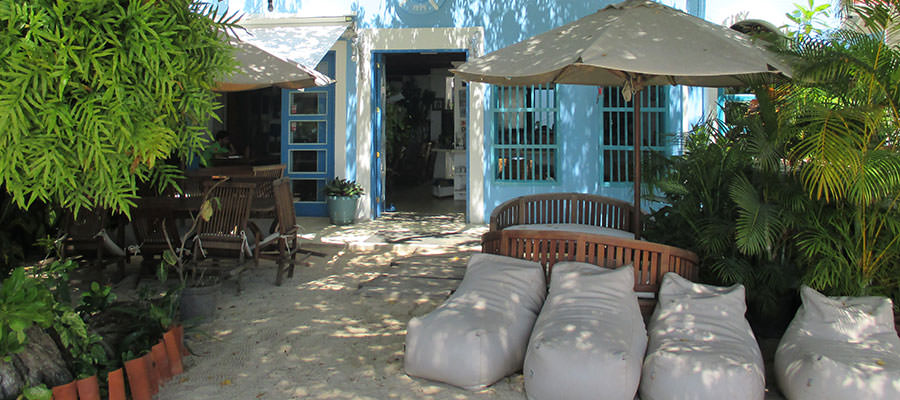 From the moment you arrive to La Gaviota we will make you feel at home! Our highly qualified customer service will help your experience in Los Roques to be unique and unmatchable, always willing to serve!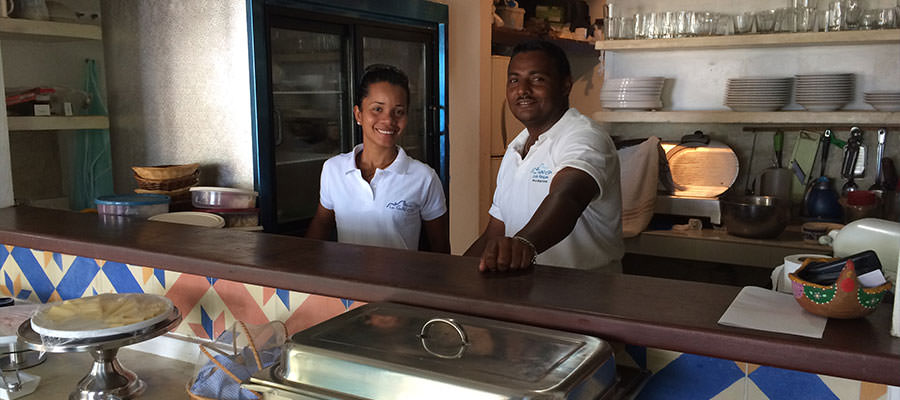 Presentation:
La Gaviota is located in Gran Roque, which is the largest island of the archipelago, exactly on Calle Las Gaviotas House Nro. 74. We are just 20 meters from the sea, and we have uninterrupted views towards the sea, in fact you can see in the distance the islands of Crasqui, Noronqui and Rabusqui.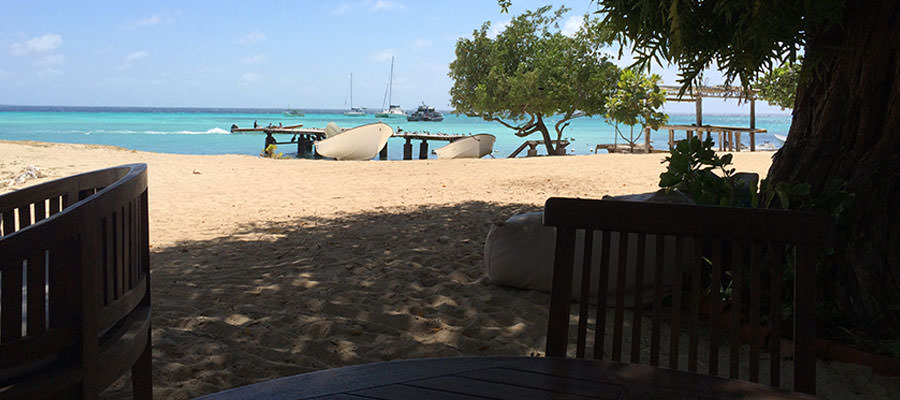 From our beautiful and romantic inn you can contemplated the majestic sunsets full of colors, with sun rays coming from the king sun illuminating everything with almost unreal magical light, that with shades of orange and pink make everything look majestic and sometimes, when the conditions are right, you can see up to Cordillera de La Costa, 80 nautical miles away!